If it's bright, if it is right, that's Dependable.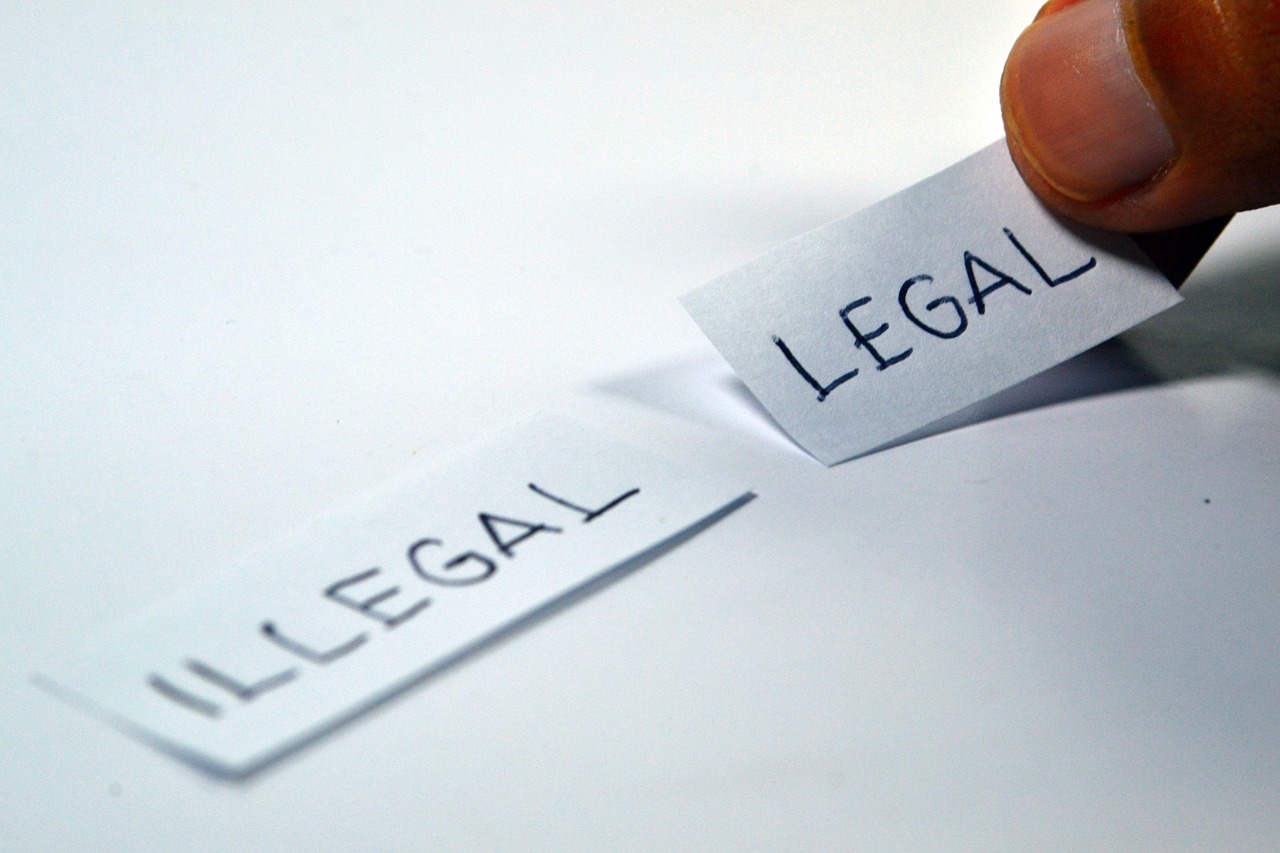 Our Mission is to provide high quality legal consultancy, excellent legal representation with a network of innovative legal solutions, with high value for professionalism, integrity and respect for our clients and the community.
Our principal goal is to serve our clients effectively.
In pursuit of this Commitment, we will hold to these values:
Excellence: We strive to become one of the most sought-after providers of legal consultation in the world.
Service: We endeavor to meet or exceed the expectations of our clients in all aspects of their legal matters with all pride, trust and honesty. 
For our clients: we will work hard, provide superior legal services on a timely, effective, and efficient basis, and maintain the highest standards of professional integrity. 
For our firm: we will foster an enjoyable working environment, based on open communication and mutual respect, and will encourage initiative, innovation, teamwork, and loyalty.
For our community: we will continue our long tradition of service and leadership.